Synced Developer Log (December 2022) - Dashboards & Bounties
Here's December's development log for Synced's new dashboards and bounty features. Watch this space to follow our progress.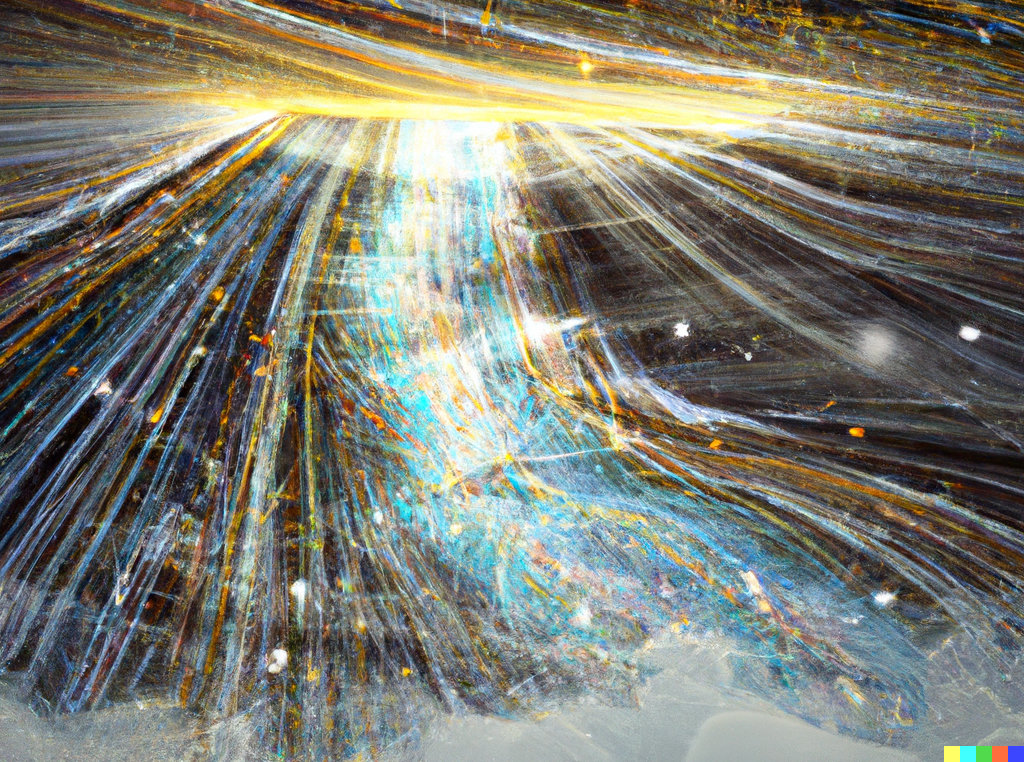 artwork by DALL-E
Aims for December 2022
Release dashboards on Development web app
Learn Rust and Soroban
Write a simple DAO contract test
Progress (will be updated as we go)
Figured out how to merge dashboards into main product while allowing old and new versions to co-exist
Read Rust book, now comfortable in Rust.

Turns out Soroban smart contracts make very little use of Rust, way less complicated than Rust.
Thanks for reading
Written on December 1, 2022